New Zealand Music Awards
Since 1983, an award for Best Video has been presented at the annual New Zealand Music Awards. More…
New Zealand Music Video Awards
Held from 1990 to 2007 (approximately), the New Zealand Music Video Awards (also known as the Music Clip Awards) were an annual awards presentation held as part of the Wellington Fringe Film Festival. More…
New Zealand Television Awards
From 1993 to 1996, the annual New Zealand television awards included a category for Best Music Video. More…
Juice TV Awards
From 2001 to 2011, Sky TV music video channel Juice TV (usually) held an annual awards ceremony, which honoured the best New Zealand music videos of the year. More…
bNet Awards
The bNet Awards ran from 1998 to 2007 and were run by the bNet student radio network. The annual categories changed a lot, but the music video category was there every year. More…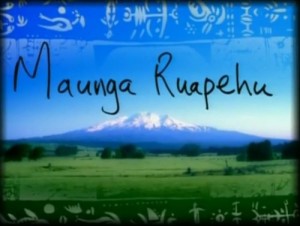 The Film Archive – Ready to Roll?
In 2009 the Film Archive (now Ngā Taonga Sound & Vision) selected 100 iconic New Zealand music videos and invited viewers to vote for their favourites. More…
From 1997 to 2009, Handle the Jandal was an annual celebration of self-funded music videos. Because of that, there's no crossover with NZ On Air funded music videos, though the competition did see entries from directors who went on to pro directing gigs. More at Wikipedia.